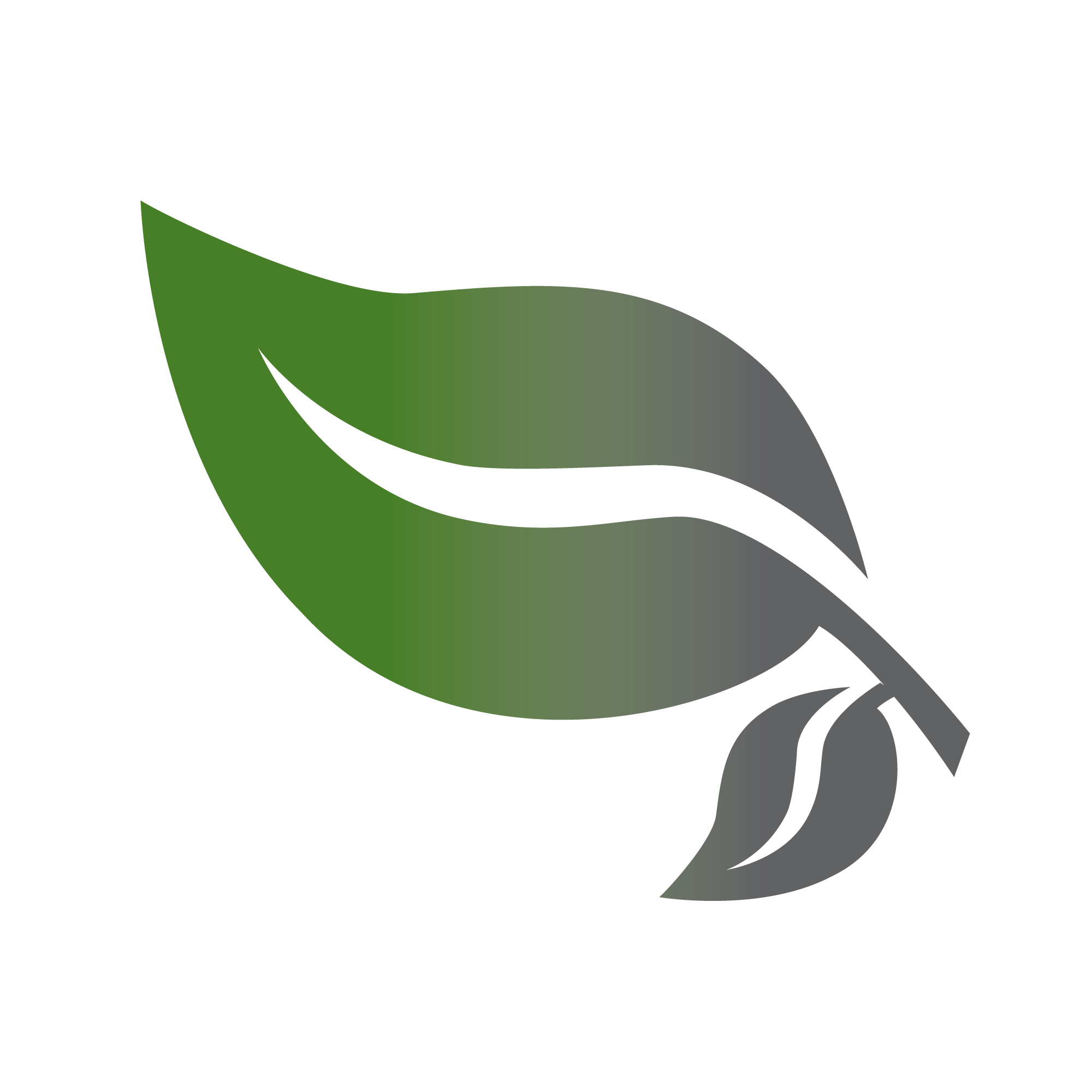 Kedma is a beautiful, unique event venue in the heart of the Jerusalem hills, looking out towards the Judean hills and surrounded by foothills and natural forest as far as the slopes of the coastal plain. This is the unique scenery that greets all the guests who come to your event, and it's only the start… We have enhanced everything that nature has provided, creating experiences that combine to produce a high quality, extraordinary event. A pastoral garden, a panoramic balcony, and a glass-walled event hall that lets in the natural beauty and gives the site its unique atmosphere. At Kedma every wedding is created with a magical atmosphere.
All of this is spread out over 12,000 square meters, allowing up to 900 guests for private events and up to 1,500 guests for cocktail events.
There are 700 parking places for guests, on two levels. Kedma holds a valid business license, kashrut certificate and legal permits. The site is accessible to people with disabilities.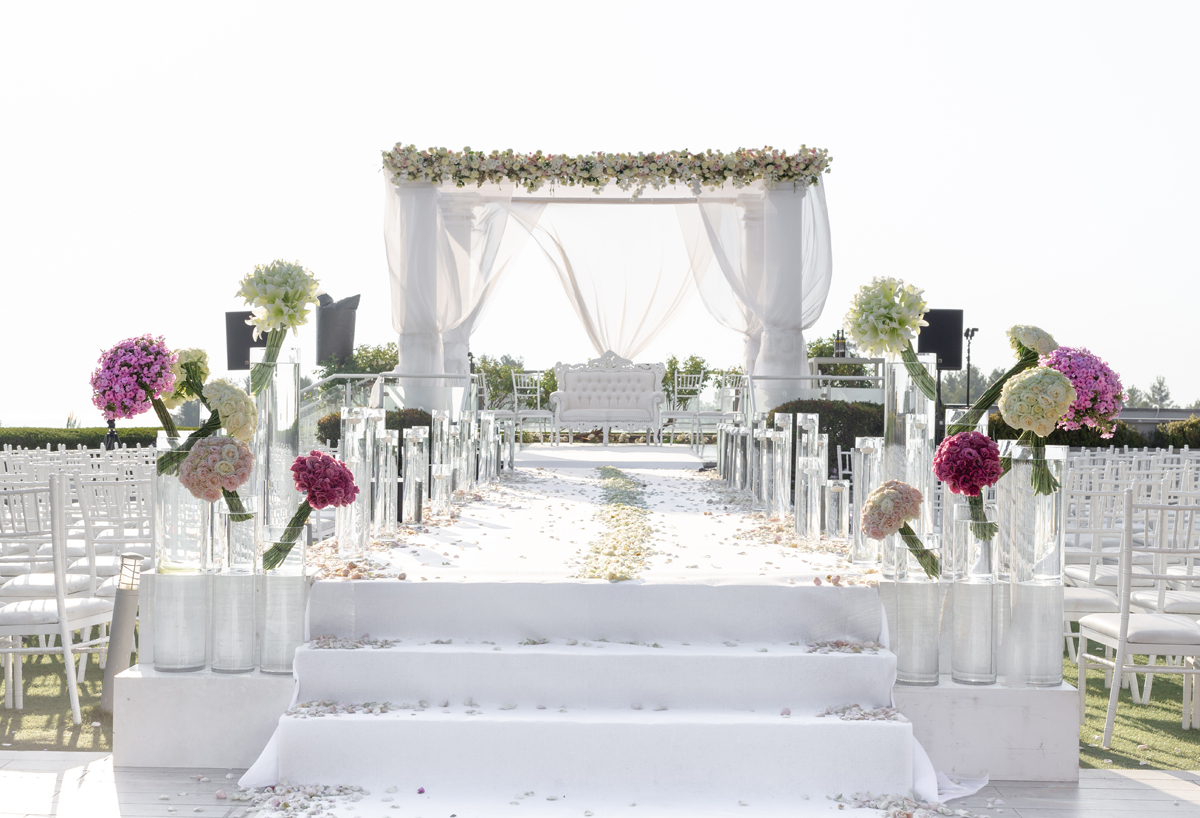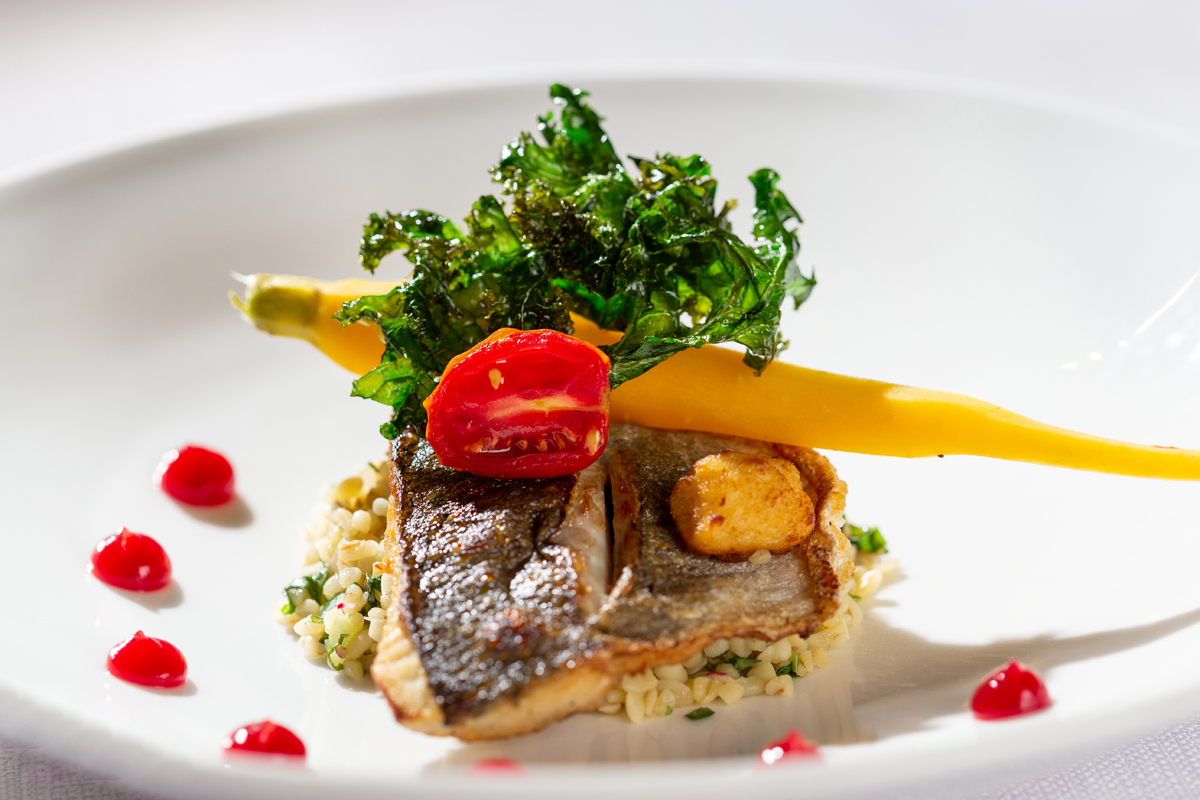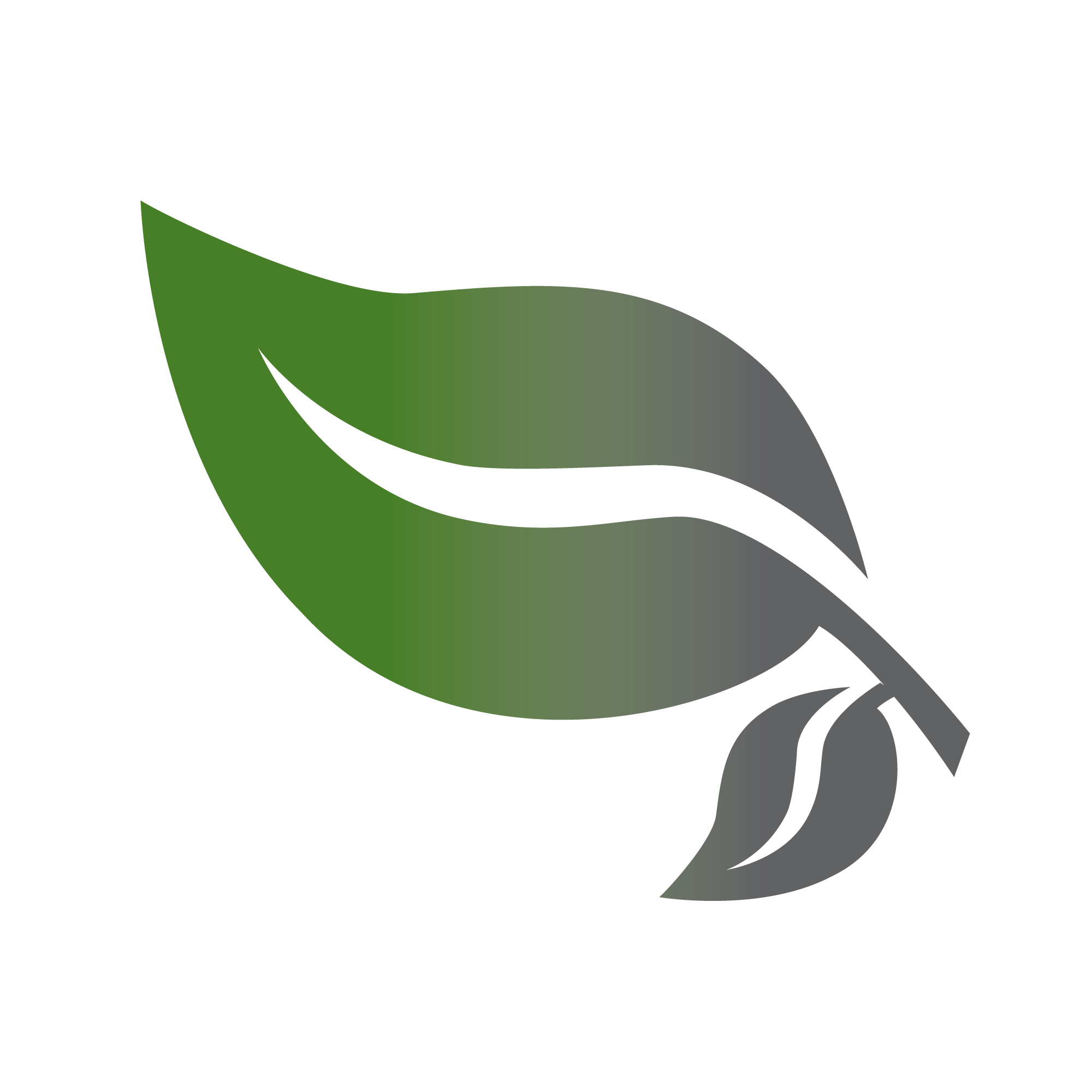 Whether it is a seminar, conference, exhibition, event for company employees, outstanding employees, promotion of a new product, launches or any other business event. We at Kedma give you a warm home for productions and are committed to providing you with the best service. Our professional team will be at your disposal and will adapt the venue to any type of event. The menus served at Kedma are prepared in our kitchens while maintaining high standards and fresh and rich dishes made on site. We invite you to receive a quote for your next event. The Kedma Neve Ilan events complex covers 11,000 m. The hall – as a modular space, is 1,000 m in size and can be adjusted as needed. For events from 100 to 1,200 people. 700 parking spaces. Kedma Neve Ilan Manufacturer's license, kosher certificate and legal certifications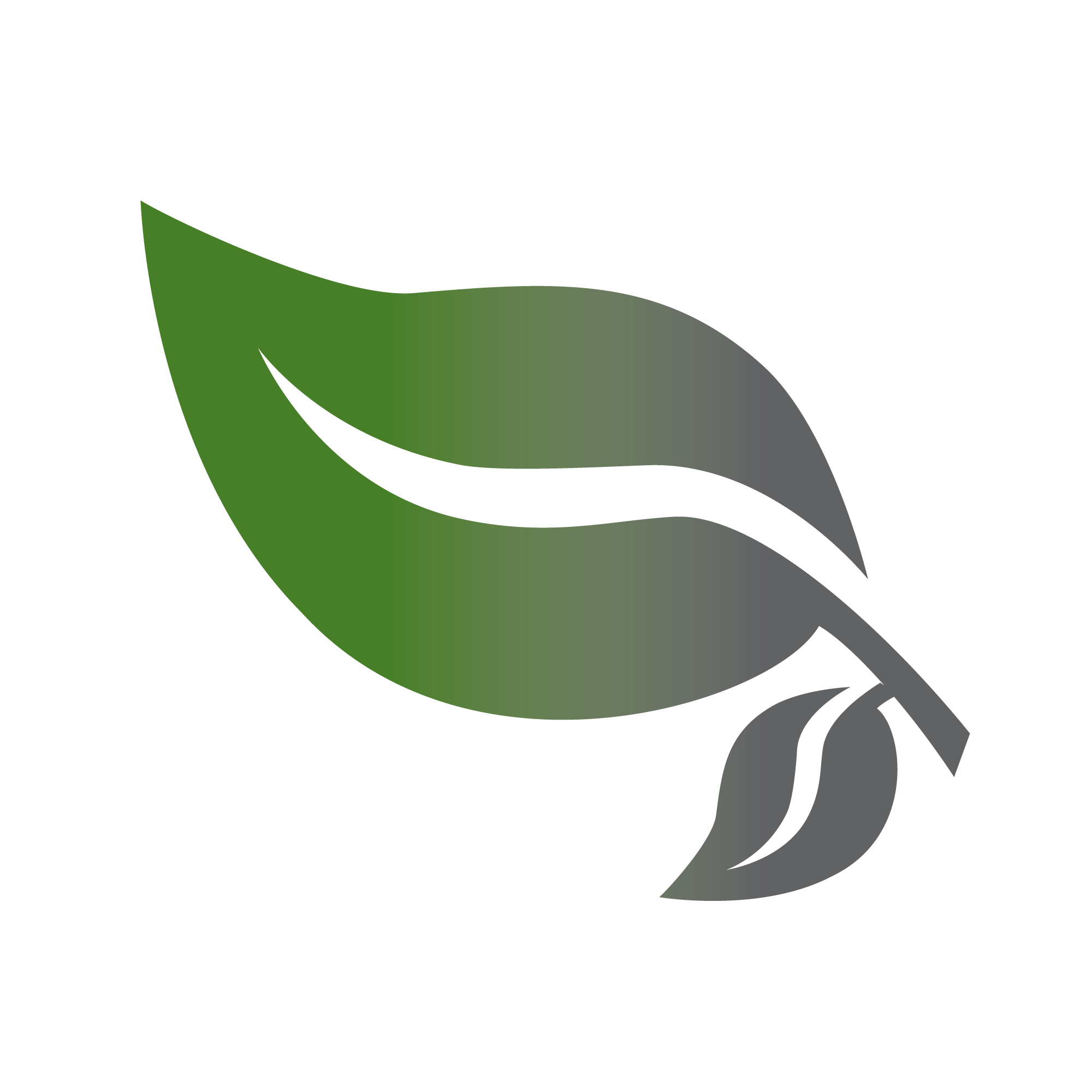 Squared meters of the hall